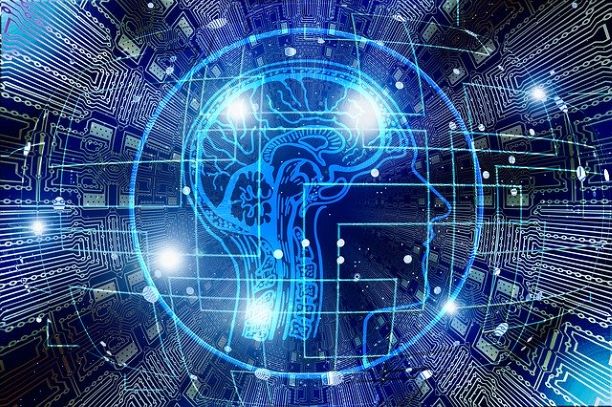 The brain needs healthy fast- and slow-moving brainwave activity to function at its best. Neurofeedback uses technology to change the electrical activity of your brain. It's a type of biofeedback and is a non-invasive treatment that works toward improving the source of your unwanted health symptoms
Acupuncture is a complementary medical practice that entails stimulating certain points on the body, most often with a needle penetrating the skin, to alleviate pain or to help treat various health conditions. … "It would be really interesting to see if acupuncture can help prevent cancer.
POSTURAL ANALYSIS & ERGONOMICS
A good workstation ergonomic arrangement will allow any computer user to work in a neutral, relaxed, ideal typing posture that will minimize the risk of developing any injury. An ideal keyboard arrangement is to place this on a height adjustable negative-tilt tray. 
Functional Medicine is a systems biology–based approach that focuses on identifying and addressing the root cause of disease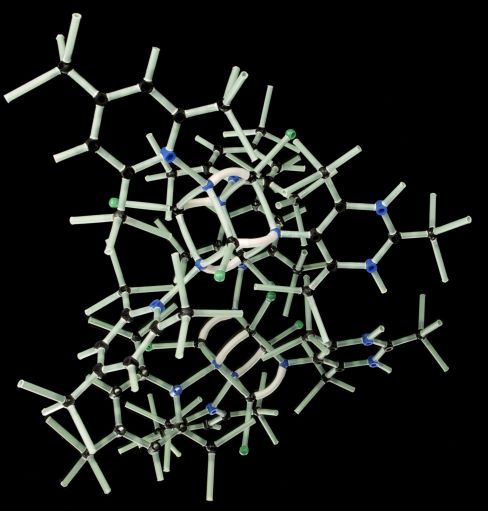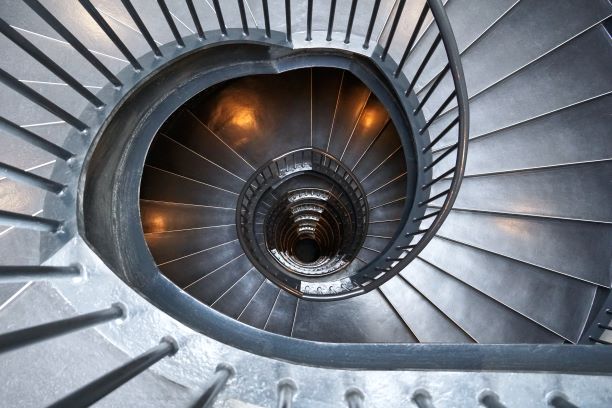 Hypnosis — or hypnotherapy — uses guided relaxation, intense concentration, and focused attention to achieve a heightened state of awareness that is sometimes called a trance. The person's attention is so focused while in this state that anything going on around the person is temporarily blocked out or ignored.