Your journey to balance, harmony and healing starts here.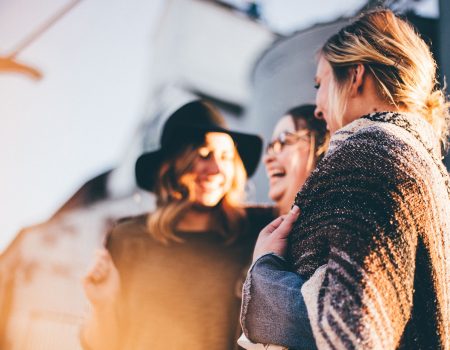 Learn about Kindness Medicine.
We are an alternative medicine practice that focuses on helping people find balance and harmony by looking at every aspect of their life –  spiritual and emotional health, nutrition, and lifestyle. We offer individual and group sessions, along with small business employee wellness programs. 
The founder, Rabbi Hanania Cohen, MSOM, Dipl.Ac. is a licensed acupuncturist, who specializes in many other areas of expertise. His specialties include Neurofeedback, Acupuncture, Postural Analysis & Ergonomics, Functional Medicine, Herbs & Supplements, Ozone Therapy, DNA/Genetic Testing, and Hypnotherapy.
Inspiration to be a better YOU.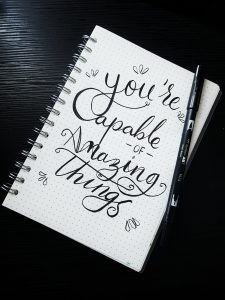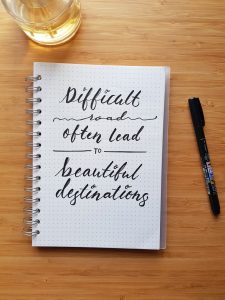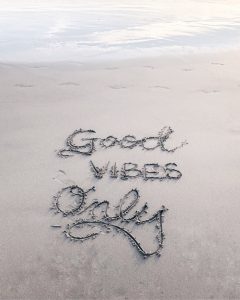 Have you tried traditional medicine to cure chronic conditions, but haven't seen the results you were hoping for? Our treatments focus on the root of the issue and not just the symptom or disease. We use traditional methods of medicine combined with the most modern scientific tools in order to bring health in physical, emotional, spiritual and mental aspects of each patient's life.
Some example conditions of people we treat include:
Pain relief: body pain, headaches, sports-related injuries
Emotional: Stress, anxiety, depression, insomnia, PTSD
Respiratory: Seasonal allergies, asthma, COPD, COVID-19
Digestion: Bloating, IBS, constipation, detoxification
Spiritual: Alignment, Balance, Chakra harmonizing, Guidance/Mentoring
The doctor of the future will give no medicine
but will instruct his patient in the care of the human frame, in diet, and the cause
and prevention of disease.
 Thomas A. Edison
Hanania did a great job assessing my injuries from a car accident. It was just a couple of pokes and a little bit of time before he had reduced my pain & increased my range of motion significantly. I can't wait to see what improvements can be made after more visits.
Hanania has been treating my for psoriasis and a meniscus tear. In only 4 sessions I can see a great improvement on both issues. Not only does he treat the problem but also makes you aware mentally of what may be the contributing factor for your injury. I highly recommend Hanania to anyone searching for an effective alternative to drugs and surgery.
Mr. Cohen's treatment delivered immediate results. I had no appetite before my treatment and went home and enjoyed eating dinner. I felt like I was in the hands of an experienced and talented healer. I will continue seeing Mr. Cohen for acupuncture as long as I am able.
I first visited because I had pain in my shoulder that made it uncomfortable to move my arm. I was given exercises to do at home, suggestions to improve posture, and was back to normal very quickly. Highly recommended.